Deadline to protect medical marijuana from Sessions.Must Sign-up and support marijuana
In less than a month, Jeff Sessions' Justice Department could have free reign to wreak havoc in medical marijuana states. A spending amendment that has stopped the Justice Department from interfering with state medical marijuana programs is set to expire on December 8th.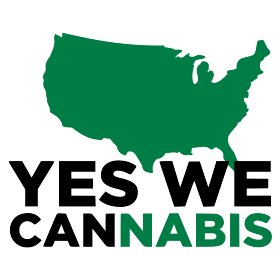 And with Sessions escalating the war on drugs, it's absolutely critical to ensure Congress continues to preserve these protections. Tell your Representative to renew the Rohrabacher-Blumenauer Amendment and protect medical marijuana from federal attacks.