IN PHOTOS: Sharon Cuneta's fitness transformation
By Jansen Ramos
Megastar Sharon Cuneta had a remarkable weight loss journey in a span of two years. Check out her fitness transformation in this gallery.
Depressed
This photo was taken when her father-in-law, Donato Pangilinan, passed away in January 2016. In her Instagram post, she admitted that she never felt right and was dying to come out again.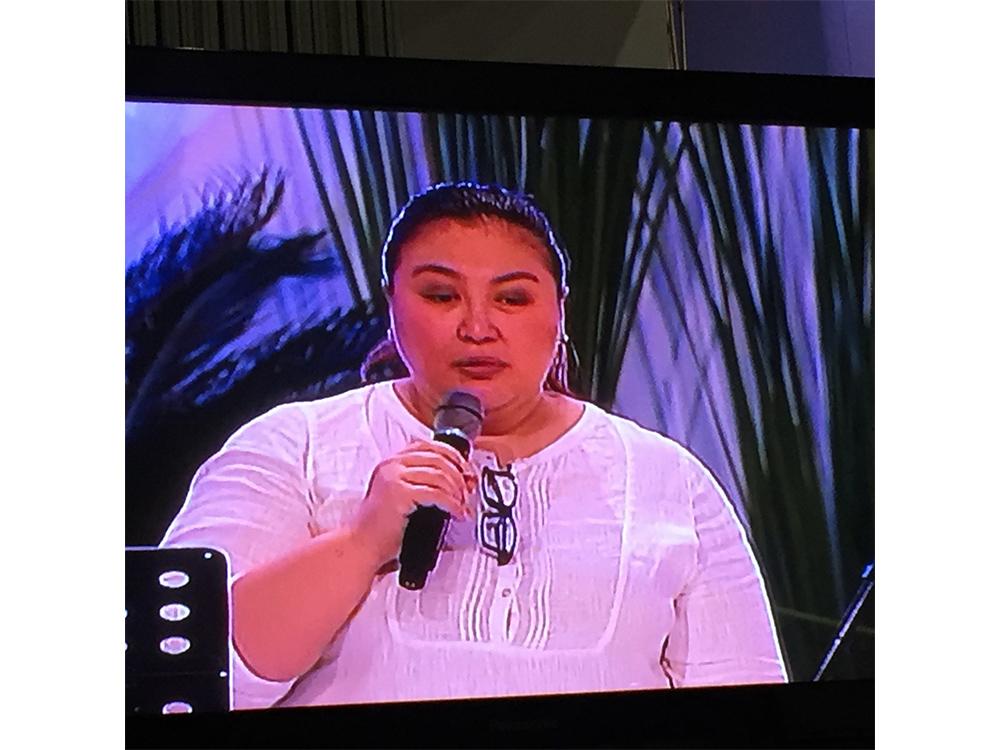 Mindset
After the wake, she made a vow to herself to change her lifestyle and eating habits.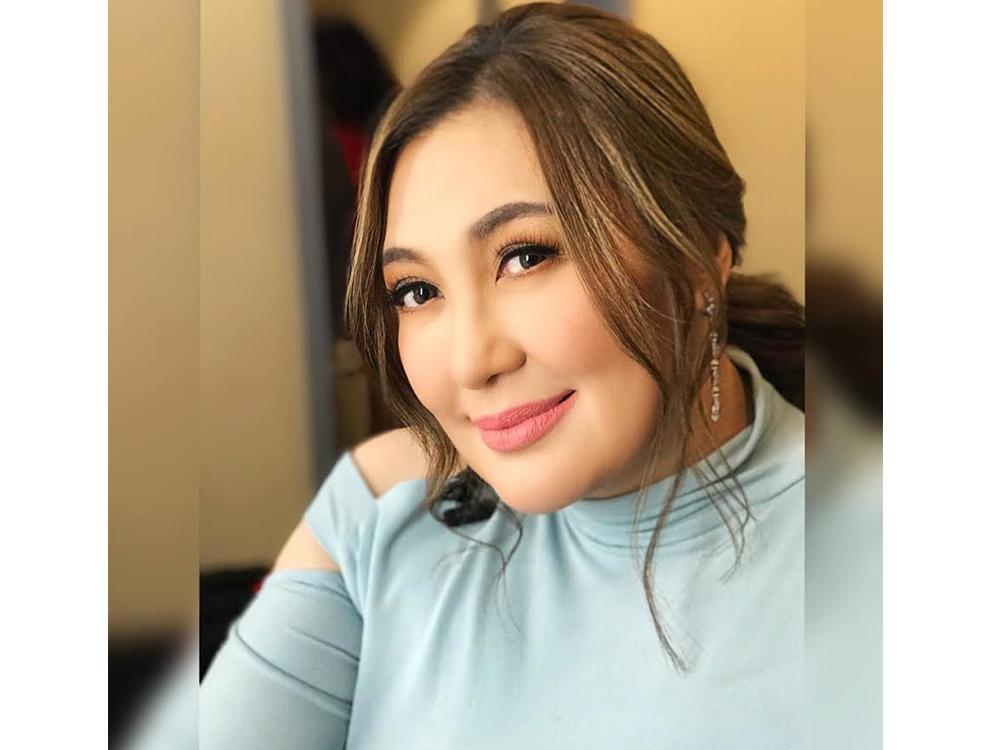 66 lbs. lighter
She revealed in a morning show that she has lost 66 lbs. in one year, and the key to it is perseverance. She didn't encourage people to undergo liposuction but to check out their diets.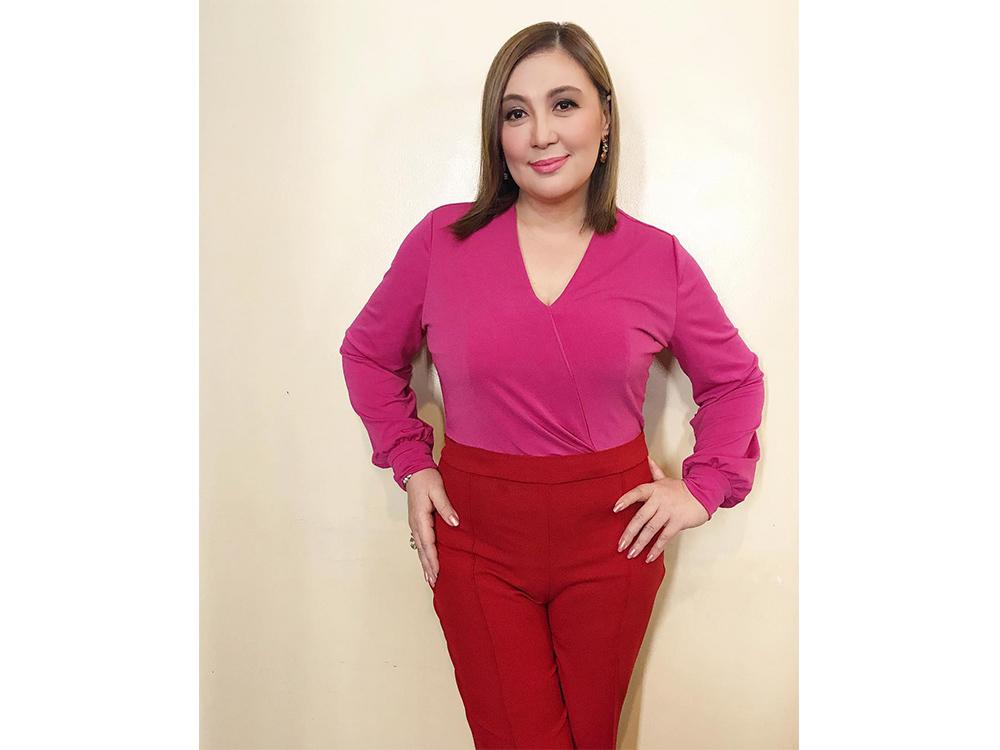 From large to medium
In her Instagram post, the Megastar proudly declared that she has shrunk from 'medium' size and now aims for the 'small' size.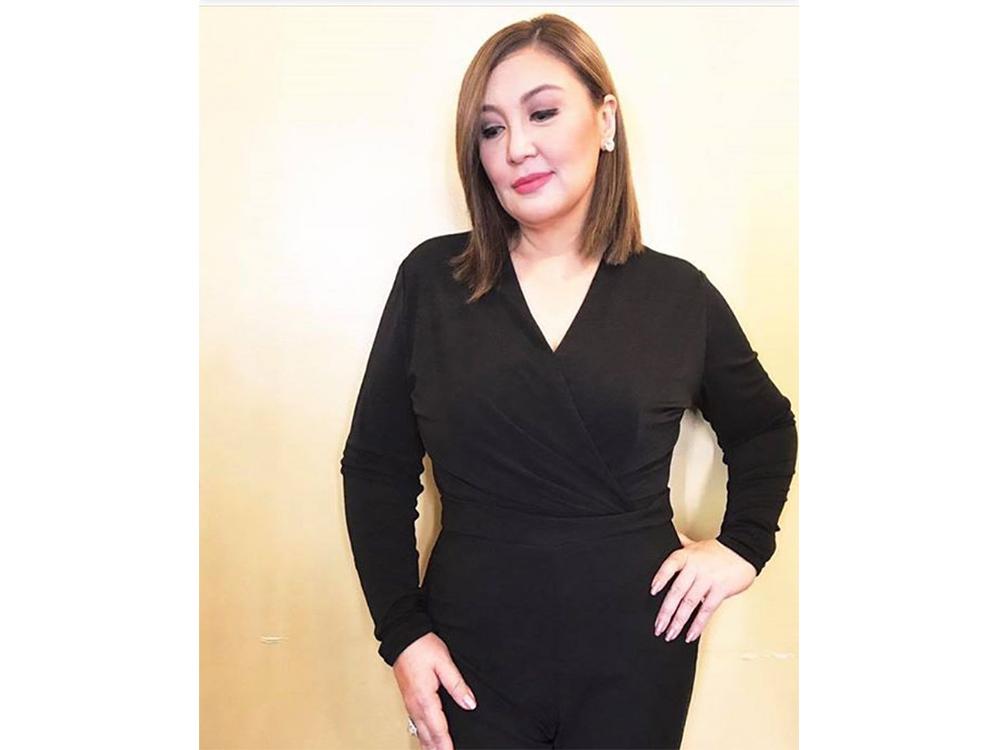 Discipline
Sharon shared with veteran makeup artist Fanny Serrano her newly discovered formula in losing weight. In their Instagram conversation, she said that sleeping and eating yogurt are effective ways to slim down. She added that she still eats her regular meal but with minimum intake.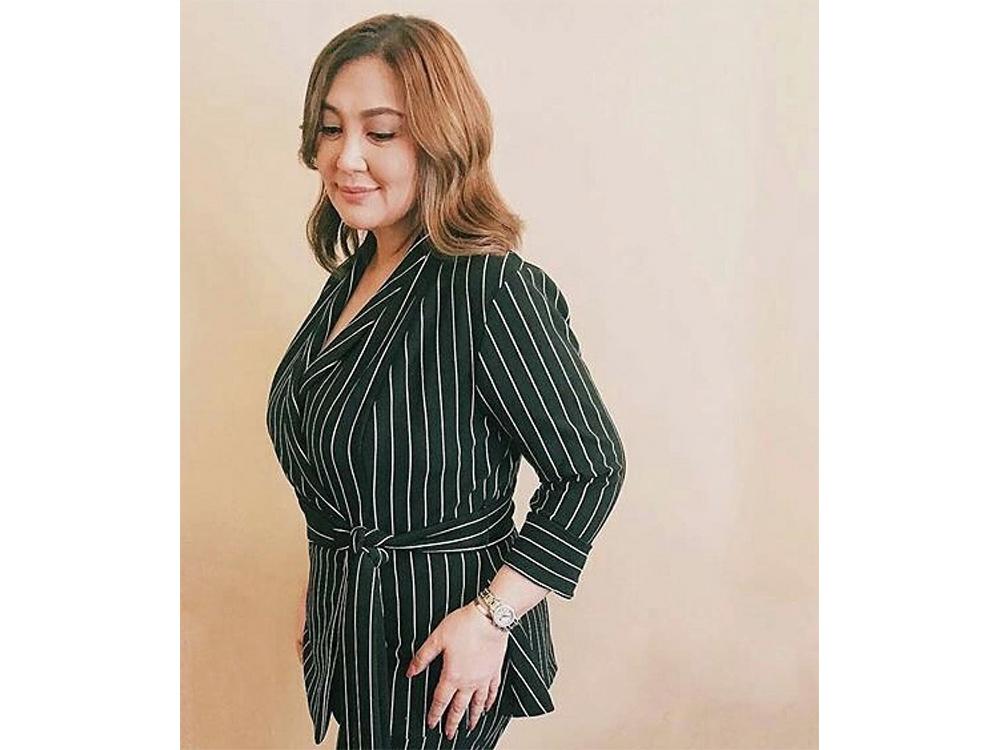 Nude
In an interview with Boy Abunda, Sharon revealed the reason for her weight loss is that she wants to be photographed nude, but the photos will be for private consumption only. This is to remind her how she worked hard to achieve the body she wanted.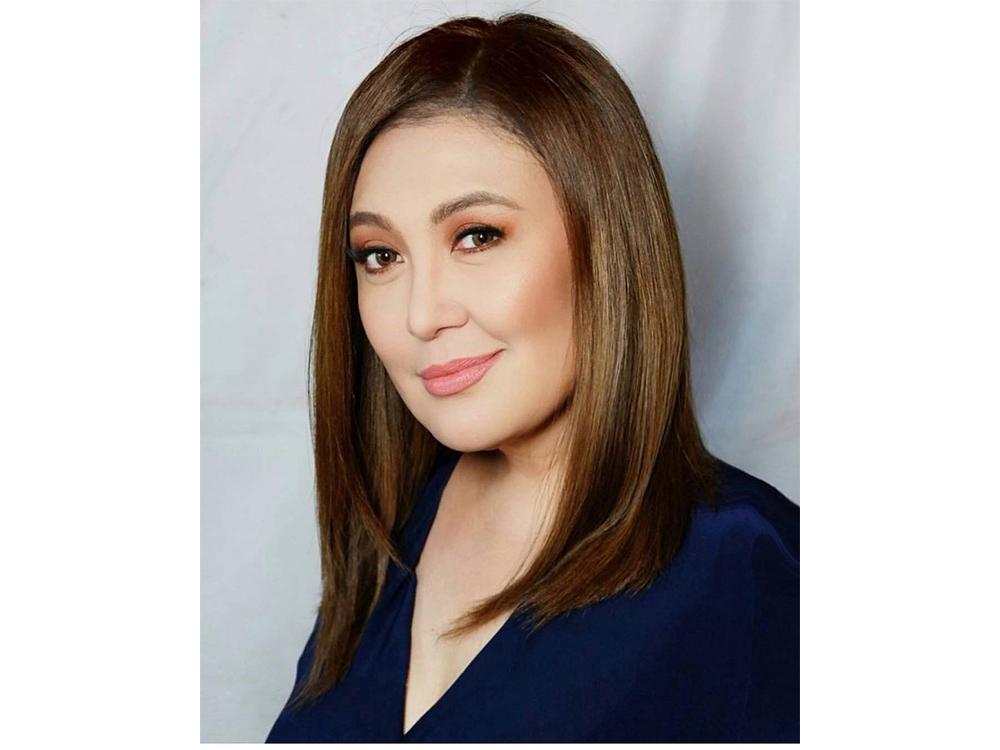 Reunion project