13 Delicious Keto Recipes That Make The Perfect Weight Loss Dinner!
The Ketogenic Diet has been gaining popularity for a long time and it's not hard to see why. "Keto", as many people call it, refers to eating a high fat, high protein, very low carb diet.
Replacing carbs with fats, puts your body in a metabolic state called Ketosis, which means your body becomes very efficient at using body fat as it's source of energy. A diet where you can eat bacon, meat, butter, cream and cheese? It sounds too good to be true. You can learn more about this diet here and decide if it's for you.
Here, we have collected 13 keto dinner recipes that are perfect for helping you lose weight and get in shape! Try out your favourites, and share and save any you would like to try on your social media! Enjoy!
Low Carb Cashew Chicken

"Our easy cashew chicken recipe has quickly grown into one of the most popular recipes on our blog. This is the dish we always turn to when we are in the mood for some Thai takeout!: Recipe: ketoconnect.net
Steak Fajita Roll Up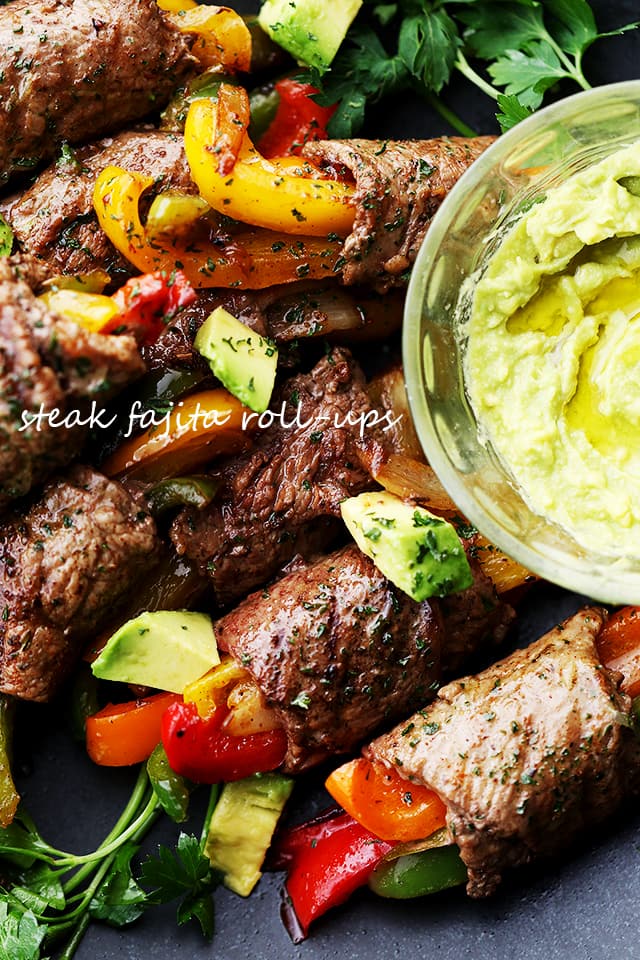 "Steak Fajita Roll-Ups – Ditch the flour tortillas and make this amazing low-carb version of your favorite steak fajitas!" Recipe: diethood.com
Easy Keto Salmon Cakes
"These easy keto salmon cakes are a fun and flavorful low carb meal without any hassle. Great for quick lunches and easy meal prep!" Recipe: HeyKetoMama.
Garlic Butter Brazilian Steak
"Garlic Butter Brazilian Steak – the juiciest and most tender steak with a golden garlic butter sauce. Takes 15 minutes and dinner is ready!" Recipe: Rasamalaysia.
Baked Bacon Wrapped Chicken Tenders Recipe – 3 Ingredients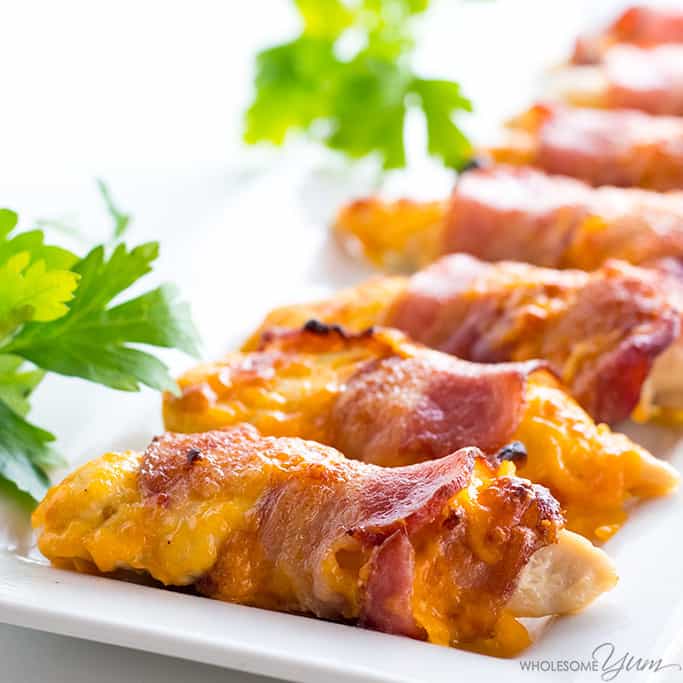 "This easy baked bacon wrapped chicken tenders recipe needs just 3 common ingredients – chicken, bacon, and cheese! Ready in under 30 minutes." Recipe: WholesomeYum.
Quick And Easy Broccoli Chicken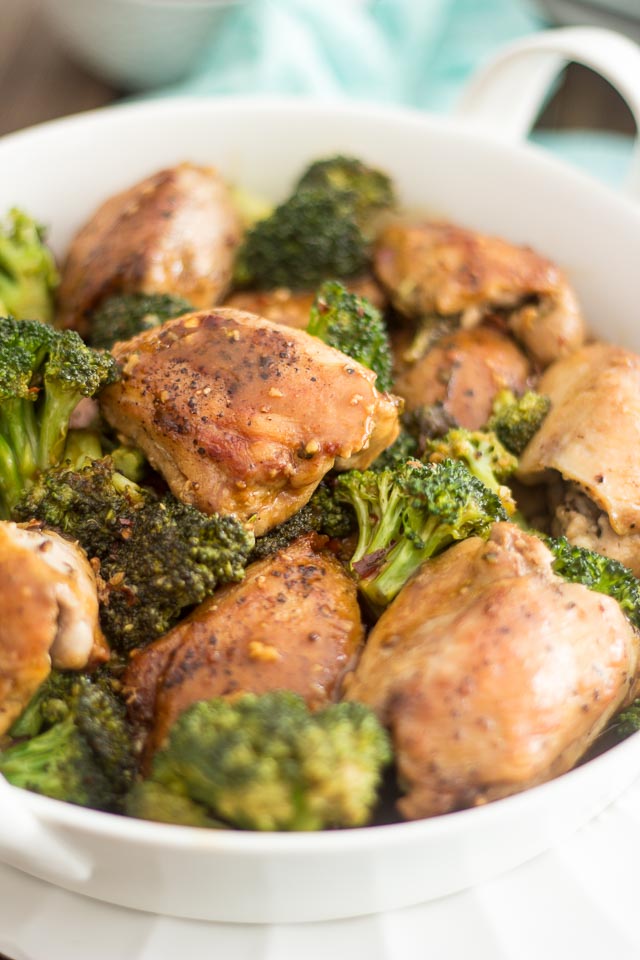 "This Quick and Easy Broccoli Chicken recipe, for instance, comes together in about 15 to 20 minutes. Trust me, though, the gustatory experience you'll get out of this dish is inversely proportional to the time you'll have spent working on it." Recipe: TheHealthyFoodie.
Easy Broccoli Cheese Soup Recipe
"This easy, low carb broccoli cheese soup is gluten-free, healthy, SUPER CHEESY and needs just 5 ingredients. Ready in only 20 minutes!" Recipe: WholesomeYum.
Big Mac Salad – Cheeseburger Salad (Low Carb, Gluten-Free)
"This easy low carb Big Mac salad recipe is ready in just 20 minutes! A gluten-free, keto cheeseburger salad like this makes a healthy lunch or dinner." Recipe: WholesomeYum.
Greek Lemon Chicken Kebabs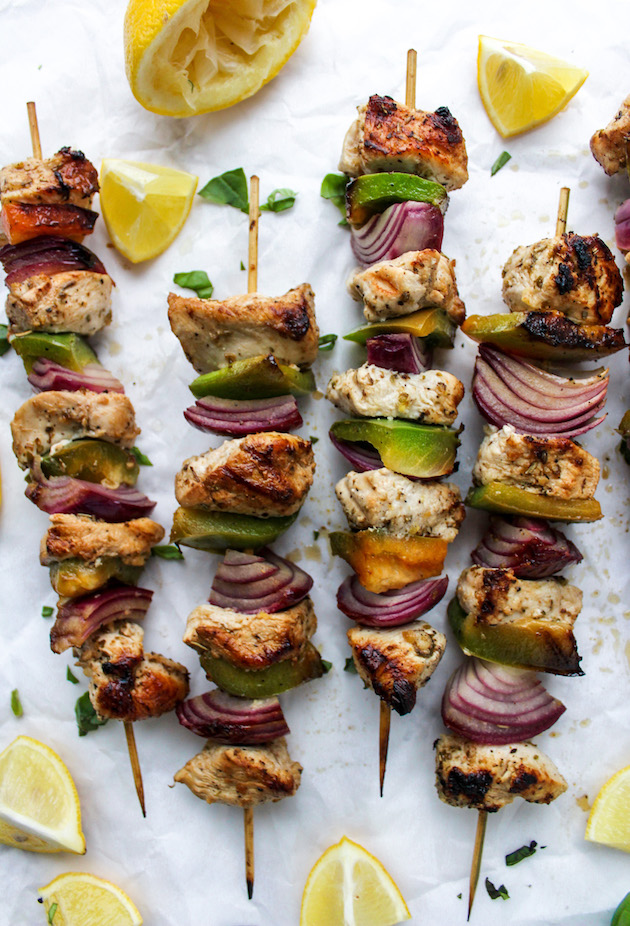 "These Greek Lemon Chicken Kebabs are unintentionally the second food-on-a-stick recipe that I'm bringing to you this week and I'm not mad about it. One bite of these and I doubt you'll be mad about it either." Recipe: asaucykitchen.com
Instant Pot Pulled Pork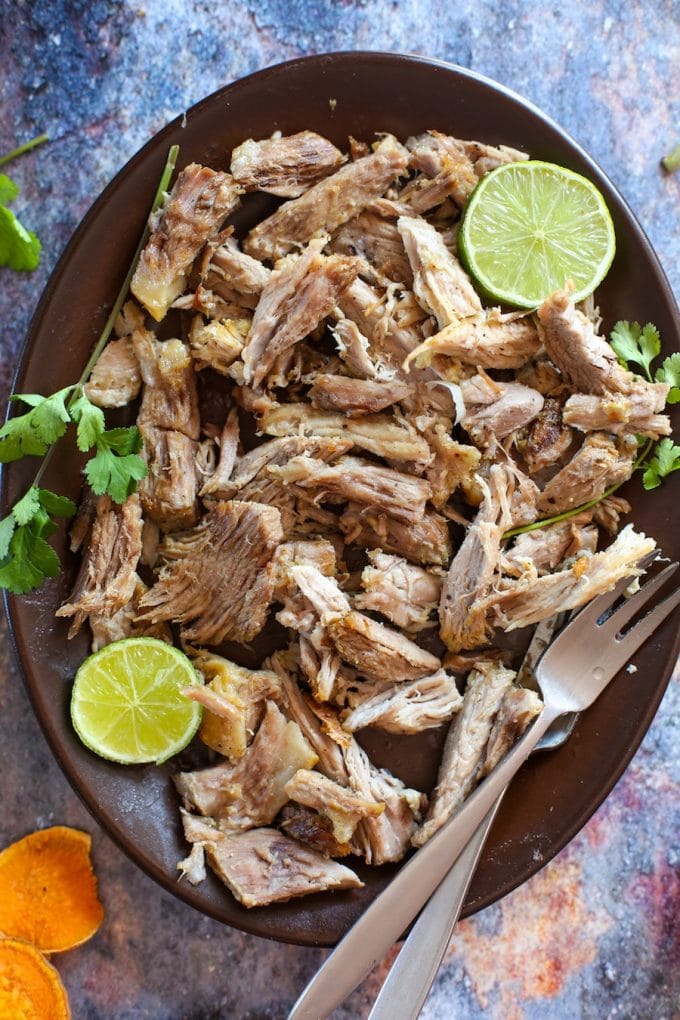 "Instant Pot Pulled Pork with Puerto Rican inspired flavours – tender, shredded pork in an hour! | Gluten Free + Paleo + Whole30" Recipe: ASaucyKitchen.
One Pan Pesto Chicken & Vegetables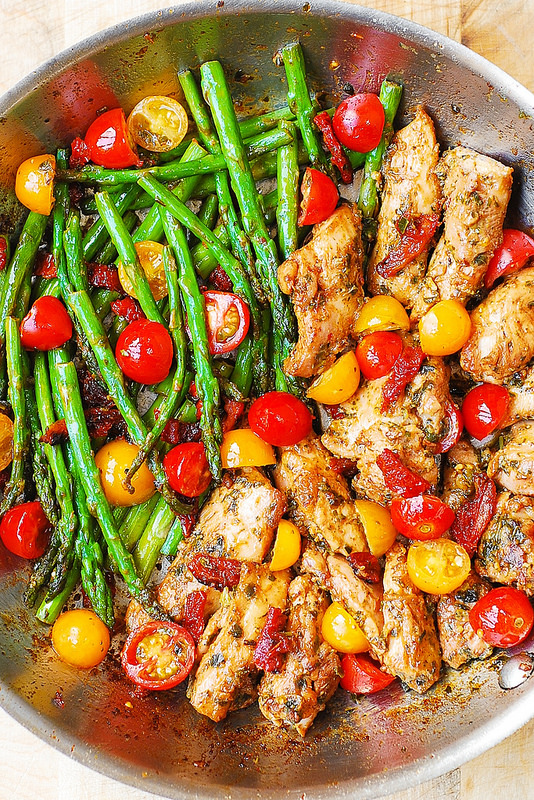 "One-Pan Pesto Chicken and Veggies – boneless, skinless chicken thighs with sun-dried tomatoes, asparagus, cherry tomatoes in a delicious basil pesto sauce. Healthy, gluten free, Mediterranean style recipe, packed with fiber (vegetables) and protein (chicken). Easy, 30 minute recipe." Recipe: juliasalbum.com
Low Carb Jamaican Chicken Curry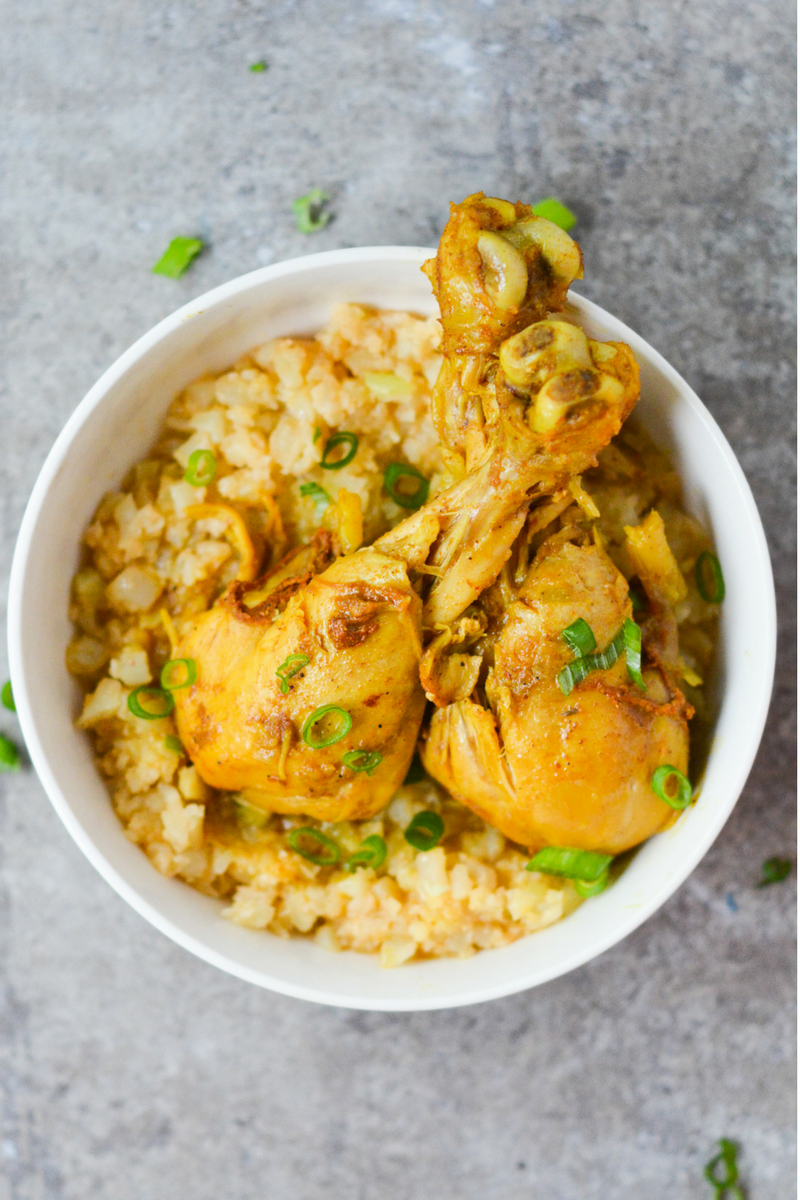 "This Low Carb Jamaican Curry Chicken is a healthy meal full of Caribbean flavor! Don't forget to serve it up with some cauliflower rice!" Recipe: HeyKetoMama.
Low Carb Broccoli Crust Pizza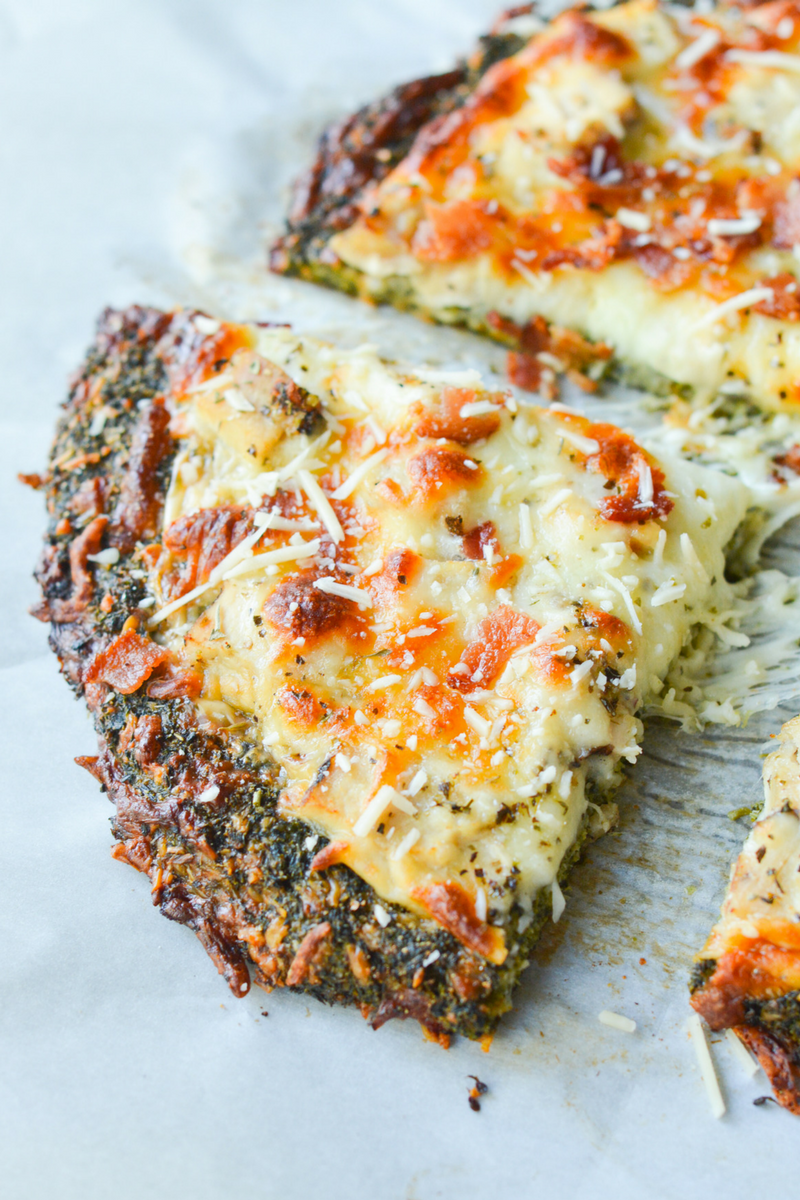 "This Low Carb Broccoli Crust Pizza is an amazingly nutritious take on a classic favorite meal." Recipe: HeyKetoMama.
Crazy Good Beef And Broccoli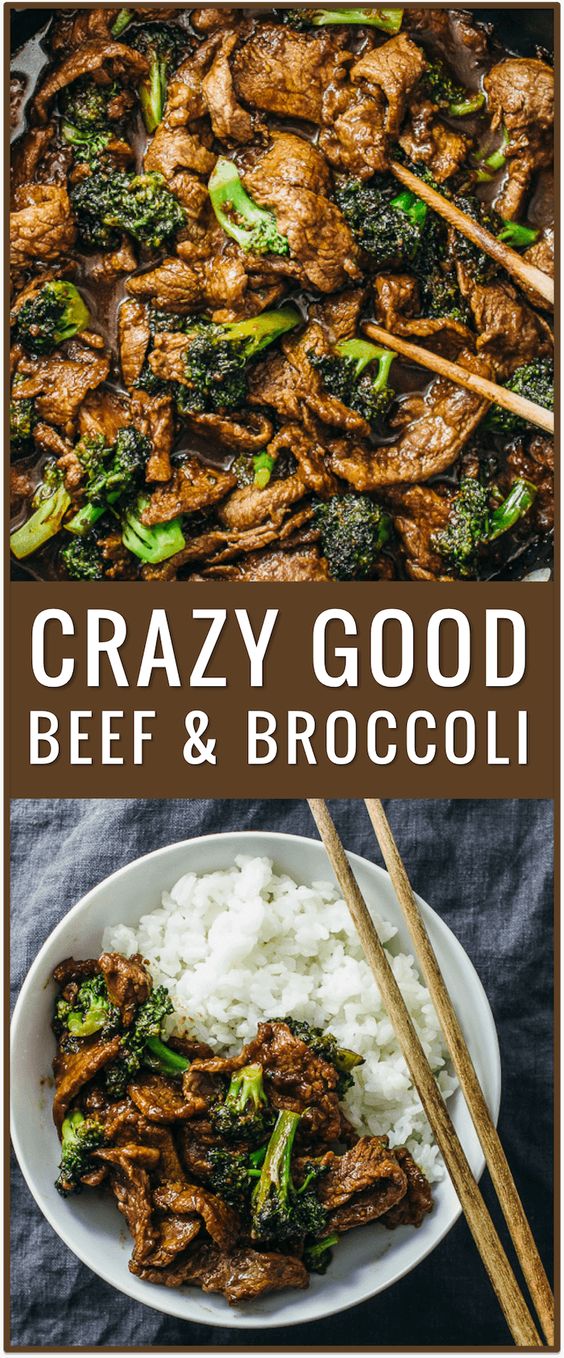 "I love beef and broccoli because (a) I can't resist anything with tender and tasty strips of flank steak, and (b) it's such an easy one-pan stir fry recipe. Also, if you're a huge broccoli fan like me, you'll love these juicy and flavorful bites of broccoli in between mouthfuls of meat and rice." For Keto, leave out the rice of course. Recipe: savorytooth.com